WELCOME TO SANTORINI SPA & WELLNESS
Santorini Spa
Cave Winery & Spa is the best spa in Santorini, where health and beauty come hand-in-hand. Our team promotes happiness and mental wellness through our excellent services and therapies.
Our extensive list of holistic therapies, spa body treatments, restorative massages, and nurturing beauty treatments are tailored to meet your unique needs. In addition, we have created a fantastic cave jacuzzi - hot tub in Santorini.
WHAT WE OFFER
Cave Winery Spa Santorini Services
01
Health and beauty come hand-in-hand. Take advandage of all the Spa benefits to your health and live a unique experience of joy between past and present
02
It takes (at least) two to tango! Live pleasured, unforgettable moments with your beloved one or your friends in any occasion (bachelor party, friends reunion, marriage proposal...)
03
Feel the natural products we use. Among them, products coming from the land of Santorini. Keeping the tradition alive. Enjoy a unique experience in Cave Winery Spa Santorini.
ON WELCOME TO OUR
SANTORINI SPA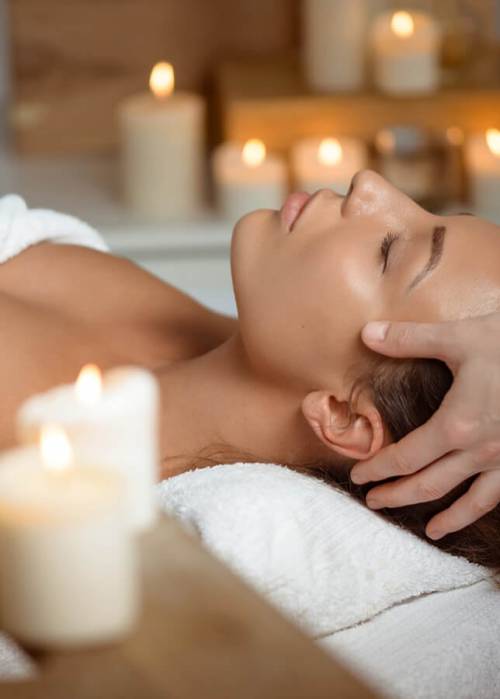 The owners, the very same family who founded the Anatoli Hotel -respecting both, their family history and their home islands tradition- transformed the place into a thematic, winery-tradition based Spa.
Today, Cave Winery Spa, brand new and unique, offers moments of relaxation using mostly natural products coming from the land of Santorini (olive, tomato, olive oil etc), and a unique experience of the traditional wine process at the same time!
LEARN ABOUT US
ABOUT CAVE WINERY SPA SANTORINI
Cave Winery Spa is located in the center of the city, just a few meters away from the caldera of Fira, the center of Santorini.
JOURNEY BETWEEN PAST & PRESENT
Years ago the building used to be a "canava", a place where wine was produced. In particular, it was the place where the fermentation and storage of wines took place.
CAVE HOT TUB
JACUZZI - HOT TUB SANTORINI
In Cave Winery Spa, we have created a fantastic cave jacuzzi – hot tub. If you seek a unique Hot Tub Experience in Santorini, visit our Spa and enjoy with your beloved one or with your friends our private Cave Hot Tub.
PRIVATE CAVE HOT TUB
Enjoy the Hot Tub with a glass of wine and fruits in your own privacy. Also, you can combine this unique Santorini Spa experience with our other spa services. 
Wine Barrel Sauna
Steam Room
Massage  
Face & BodyTherapies
WHAT YOU SHOULD KNOW
Santorini Spa Benefits to Health
The beneficial properties of Spa to your health are many and possibly some of them have not even passed your mind:
CAVE WINERY SPA - SANTORINI
Useful Information